Two storey light steel villa
Style:D1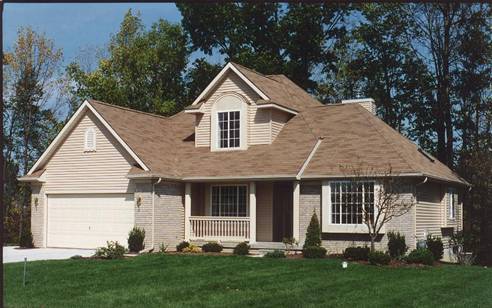 Floor Plan: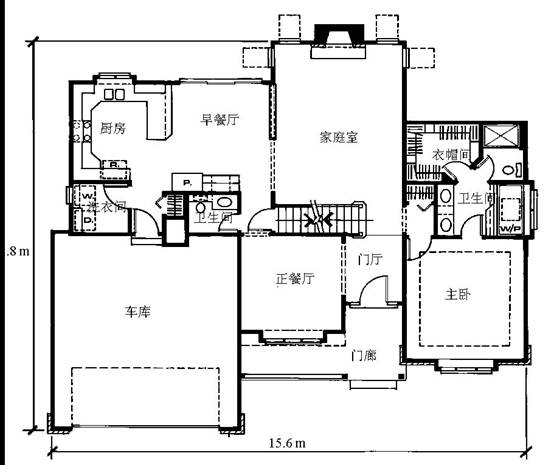 Ground floor building area: 160M2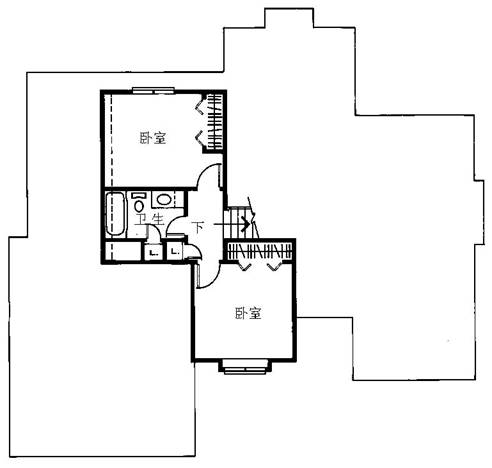 First floor building area: 52M2
Features:
Prefabricated villa has some featured advantages below:
Stable steel structure: The mainly structure of prefab house is light steel structure and sandwich panel. They form a stable structure so it can resist 9-10 grade hurricane and 7-8 grade earthquake.
Quick Installation: One team skilled workers can finish installing 100m2 prefab villa in several days.
Flexible layout: The partition wall, window, ceiling, elevating flooring, eaves and color steel door are optional for clients.
Long service life: The components of  house can be used repeatly, so its service life can reach up to more than 25 years without any building garbage.
Used widely: Light steel villa can be built widely in the scenic site and around the seashore for holiday house or other usages.
Excellent performance: Fire-proof, water-proof, sound and heat insulation.